WELCOME TO HOW WE CONNECT WITH OUR CHURCH DIGITALLY...
We are excited to bring you Faithlife for our church. This is a personalized online experience for you as you interact on your Computer, Phone, or Tablet. Through this experience you can interact with services, bring Christ centered and honoring TV into your home, and always be able to keep up to date with prayers, events, and news going on here at Grace!
There is nothing that can substitute for in person fellowship, but as we go about our daily lives we strive to help keep the comings and goings of our church family close at hand.
IT'S NOT HARD TO SET UP A FAITHLIFE ACCOUNT!
 
YOU CAN GO TO FAITHLIFE.COM AND FOLLOW THE PROMPTS, OR FOR DETAILED INSTRUCTIONS WITH PICTURES, CLICK HERE:
 
THE OFFICE CAN ALSO HELP YOU SET UP YOUR DEVICE FOR FAITHLIFE.
CONTACT US AT OFFICE@IBCDEBRECEN.COM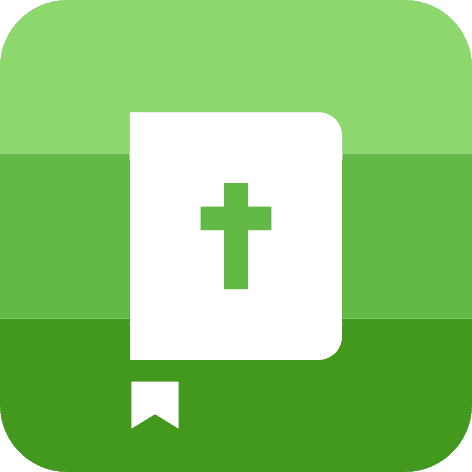 This app is the Faithlife Study Bible. With this you can have a bible with you wherever you go, make notes, interact with the message, and so much more!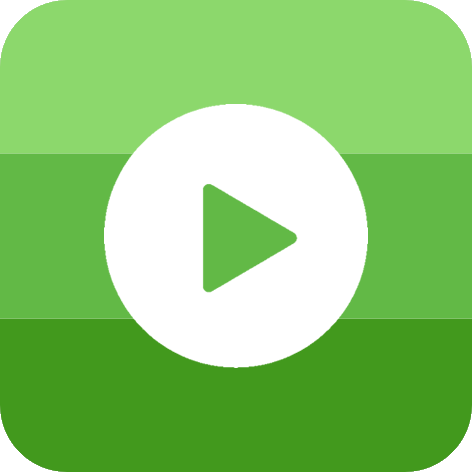 With Faithlife TV you can stream our church services, watch good family christian movies and shows, explore some great kid programs, and tap into the thousands of videos that teach on God's Word!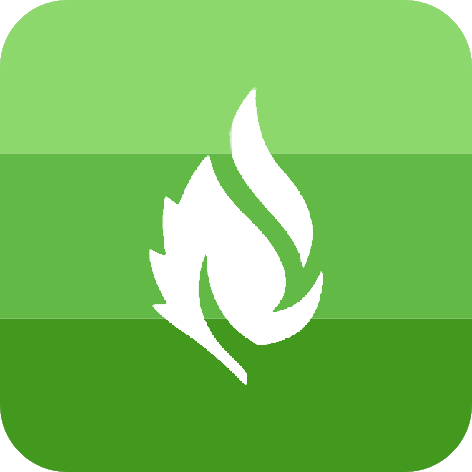 This is the Main Faithlife App. Download this to access the above features PLUS: our Prayers, Bulletin, Events, Giving, TV, Bible, and so much more! It is personalized for our church and lets you engage in a variety of ways.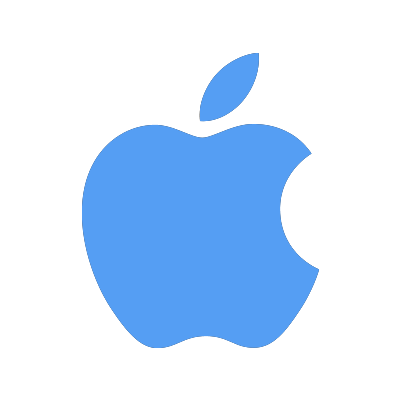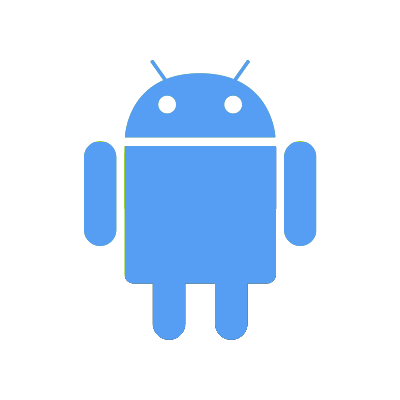 Contact the church office today to set an appointment for help getting a Faithlife membership, the app for our church, and more.